This module describes the skills, knowledge and attitudes required to monitor hygiene and sanitation best practices at workplace, describe communicable and non communicable diseases, prevent gender based violence and sustain individual health and safety at workplace.

Iri somo ryo gukoresha ikinyarwanda cy'umukangurambaga rigamije cyane gucengera umuco nyarwanda n'ururimi rw'ikinyarwanda. By'umwihariko higwamo gukoresha ubuvanganzo bw'abana atanga uburere bukwiye ku bana, gukoresha Ikinyarwanda cy' Umukangurambaga mu bugeni bw'iyamamaza no gukoresha Ikinyarwanda kiboneye akora ubukangurambaga ku ngingo zitandukanye.

Actuellement, le monde est devenu comme un village grâce à la technologie de l'information avancée. Nous vivons dans un pays en voie de développement et qui se développe aussi vite possible. Un pays où la technologie de l'information et la télécommunication sont au niveau appréciable et sans précédent. Cela veut dire qu'il est connecté avec le monde. Alors, en tant que les citoyens Rwandais, nous sommes les citoyens du monde. Il faut connaître ce qui se passe au monde sur place. C'est pourquoi connaître les langues internationales comme le Français est une chose vraiment cruciale et une chance à ne pas rater mais à exploiter utilement. Spécifiquement pour les étudiants du Centre Régional Polytechniques technologique au Rwanda, ce module vise à doter à ces apprenants de connaissances, de compétences et d'attitudes nécessaires pour employer le français élémentaire. Tout au long de ce module, les apprenants seront capables de s'exprimer oralement et par écrit dans le langage simple, utiliser les règles grammaticales de base, employer les termes techniques appropriés et composer un texte simple. A la fin de ce module, l'apprenant sera capable d'employer le français élémentaire dans le métier.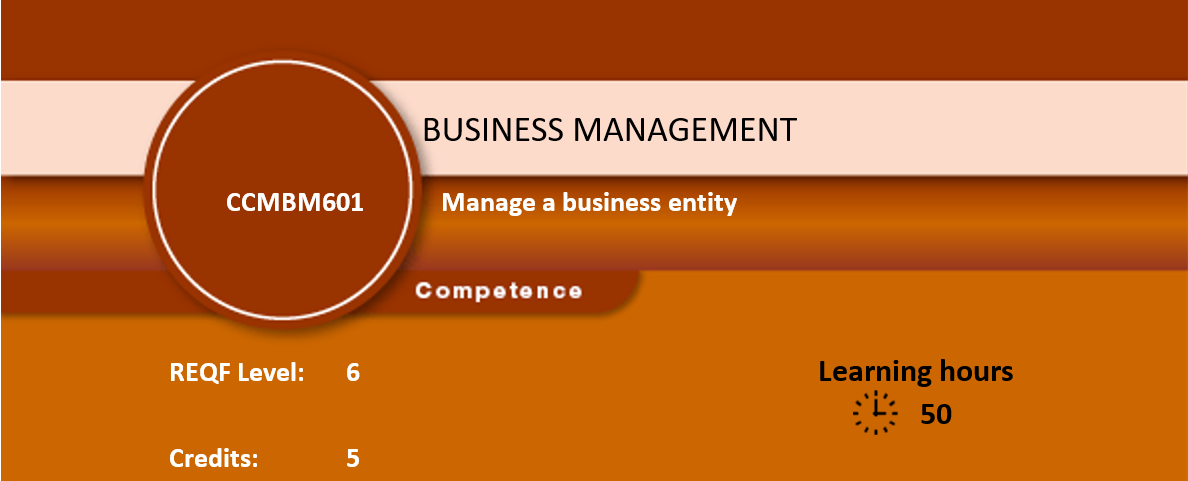 This module is intended for a learner in Level 6, TVET Diploma, where learner acquires skills, knowledge and attitudes are required to manage a business entity.
The module will help the learner to be able to:
· Manage Business development;
· Manage business finance;
· Perform human resource management; and
· Manage marketing operations.
This module describes the skills, knowledge and attitude required to perform operation of designing multimedia systems. This module is intended to students pursuing TVET diploma in Information Technology. At the end of this module, the students will be able to conduct preliminary operations of multimedia elements design and editing under minimum supervision.
This module describes the knowledge, skills and attitudes required to apply fundamental engineering mathematics. At the end of this module, the trainee of Level Six will be able to apply elementary functions, differentiation, sequences and series, simple integration, and matrices and determinant.