This module describes the skills, knowledge and attitudes required to communicate effectively at the workplace. In fact, the trainee will be able to apply English general language skills, listen to trade related speeches, speak about trade related topics and read trade-specific texts. Once this module is well delivered the trainee will be equipped with necessary skills to communicate in English at workplace.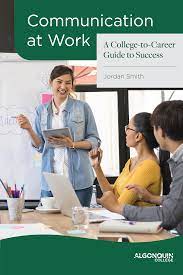 This Module of Microprocessor and Microcontroller is specifically designed to be useful to the students who desire to learn fundamental understanding of SoC
Basically microcoprocessors and microcontroller as listed below:
From there on... students will be able to:
Understanding microprocessor(8085,8086) and microcontroller (Atmega based).
Programming and Hands on practice of 8085, 8086 Microprocessor
Programming and Hand on practice of Atmega controllers.