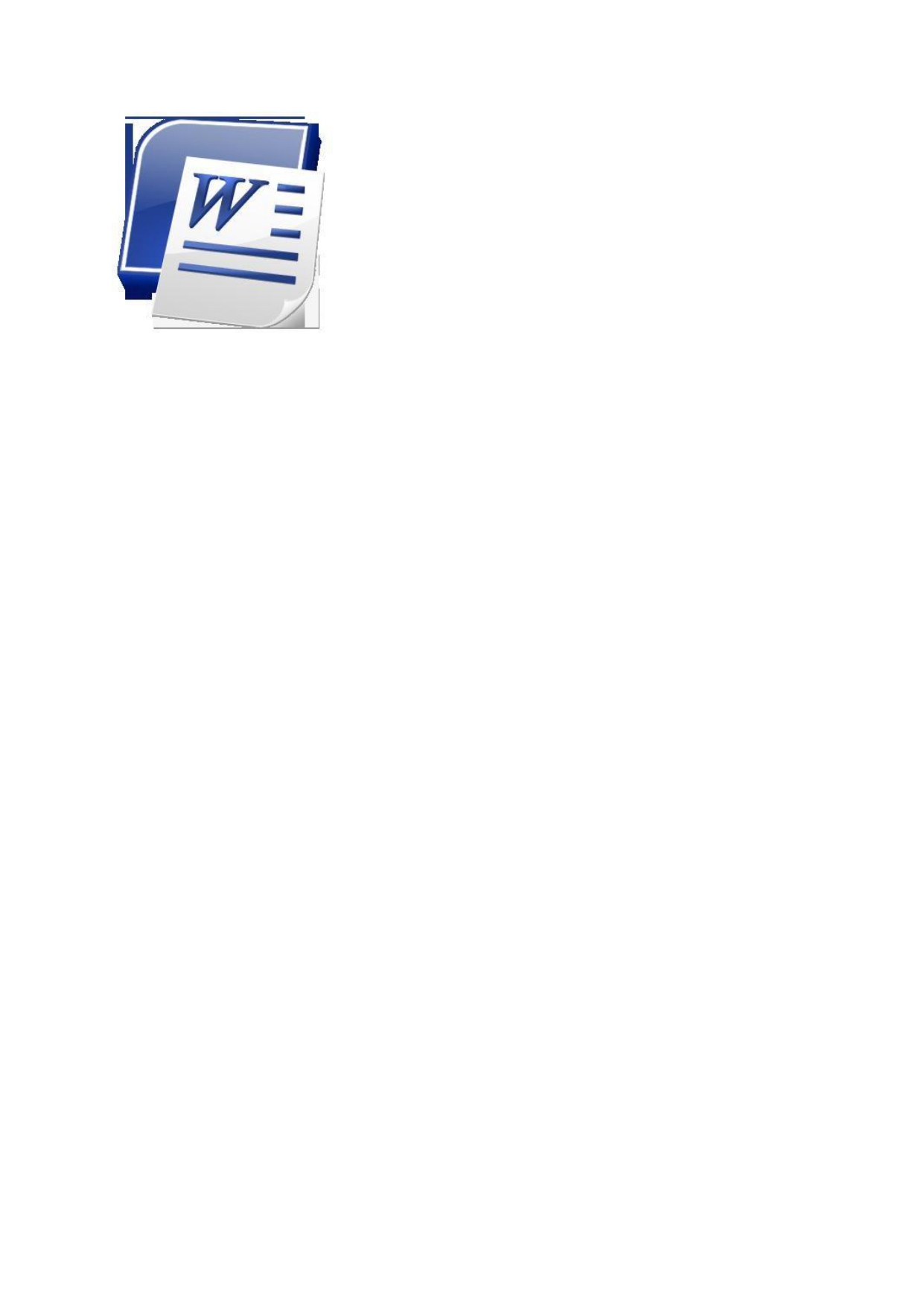 Microsoft word is a word processor software developed by Microsoft in 1983 . It is the most commonly used word processor software. It is used to create professional quality documents, letters, reports, resumes, etc and also allows you to edit or modify your new or existing document. The file saved in Ms Word has

This Module provides a working knowledge of IT Essentials Introduction, Introduction to the Personal Computer, Lab Procedures and Tool Use, Computer Assembly, Overview of Preventive Maintenance, Operating Systems, Networks, Laptops, Mobile Devices, Printers, Security, The IT Professional, Advanced Troubleshooting.
This course aims to explain to students Basic elements of Highway Traffic Analysis, Design of Highway Intersections, Design of Highway pavement as well as pavement maintenance.